Welcome to isa-propulsion.com
ISA, the engineering office for ship hydrodynamics and propulsion is offering services in the area of consultancy and design.
On the following pages you can get a first impression of our services.
Contact us any time with your questions.
Propeller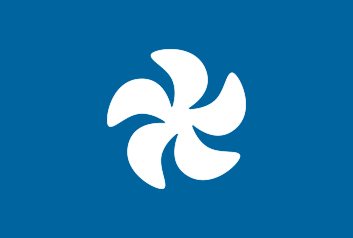 Many years of experience in various areas of propeller design for ships of all categories and sizes make propeller design one of the core competencies of ISA.
Read more ››
Ship Hydrodynamics
Long years of professional experience in the areas of ship hydrodynamics and the interaction between ship – engine – propeller – rudder, in model scale as well as in full size make ISA the competent consultant for your issues and tasks.
Read more ››
Acoustics and Vibrations
Through the participation in many projects with noise sensitive requirements, Eckhard Praefke gained experience in theory and calculation as well as in practice. ISA profits from this experience in new projects.
Read more ››
Scale Model Testing
Scale model tests constitute the ultimate validation of calculations and simulations and therefore minimize the risk of high add-on costs at a later project stage when unsuitable components have been produced and brought into operation.
Read more ››
Shaft Lines / Propulsion Gear
In an ideal approach, propeller, shaft line and ship appendages are jointly designed from the very early project stage in order to be perfectly adapted to each other.
Read more ››
Sea Trials & Operational Data Analysis
Despite new calculation methods, simulations and model testing, only sea trials can give final certainty regarding the actual ship performance.
Read more ››